Beginnings of Trademark Homebuyers
I am Tyler Markham. I come from a family of hardworking, honest individuals who know the value of a handshake and a promise. I have adopted that model in everything I do. Real estate became a natural transition for me, having watched my grandparents work on rental properties and teach me what they knew when I was younger.
When I bought my first house, I learned a lot about fixing houses up and what it actually took to make a presentable product, especially because prior to that milestone, right out of high school, I'd spent time working for a well-known contracting company. I always knew I wanted to own my own business, but if you had told me when I was 20 that real estate and quick-sale home buying would be where I would land, I would have said you were crazy. Now it's crazy to imagine doing anything else. I have developed a love for connecting with home sellers and property buyers in creating successful real estate transactions, and I know this is where I will be for the remainder of my career.
I have always been a "helper" to anyone I know, and I am always the one to go the extra mile to make sure that the connections I have are lasting and mutually beneficial. I am a hardworking, steadfast individual who understands the responsibility of handling someone's greatest asset — their home.
I am committed to maintaining an excellent reputation in our community as well as in the market we serve as a cash home buying company. On many occasions, we have gone the extra mile to make sure our professional reputation has been protected, even when there wasn't a profit on the table for the transaction.
If you have landed on our website, it isn't by coincidence. I am ready to serve you, and I hope to build a mutually beneficial transaction for both of us.
Contact my team today and let's see if we can create a solution to sell your home fast!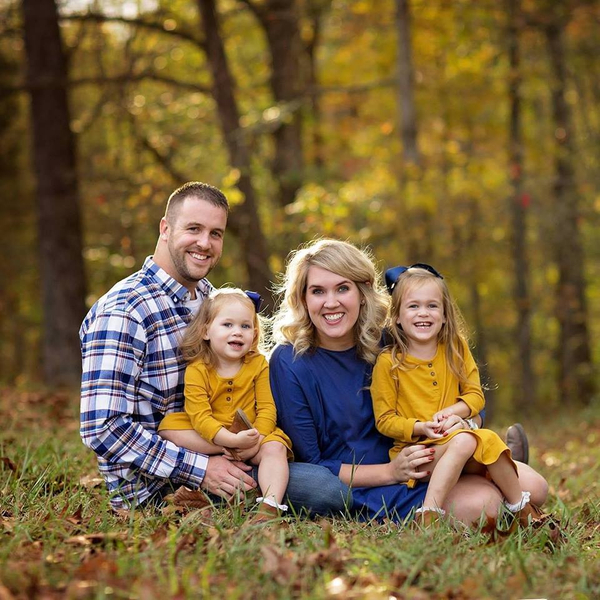 Need to sell your home fast? Here's what we offer:
Pay in Cash
Fast Closing
Sell as is
No agent commissions or additional fees
No Closing Costs
Memberships/Organizations
Home Builders Association
Charleston Area REIA (Real Estate Investors Association)
Mission Statement
Trademark Homebuyers is a full-service real estate investment company specializing in renovation and resale of residential real estate. We buy houses with cash and help transitioning homeowners sell them quickly and conveniently.
Our team is committed to creating a lasting relationship with every home buying or selling transaction that we engage in. Rather than the "big box" store coming to your house and telling you why they are your only option, we like to give you every option that we can deem available. We pride ourselves on creating solutions where there may not have previously been any, and our referral base of happy home sellers and buyers speaks volumes to that.
So when you're looking to sell your house quickly, or if you're just eager to learn more about the process of cash home buying, just remember the hallmarks of our mission:
High-Quality "Trademark Touch"
No Realtor Fees — Quick Cash Only
"Inspections, repairs, and constant house showings" or "cash in 10 days or less, as is, no commissions, no fees, no repairs"
We are your one-stop shop for quick, cash closings. We buy houses as is, any size, any condition — contact us today.