Benefits of Short Sale Homes
Expediting the home buying process with Trademark Home Buyers alleviates stress.
Schedule an Appointment today to begin our home buying process.
Selling your home is usually a stress-inducing process. Homeowners already have a lot on their plate, so any resources to alleviate their burdens are incredibly helpful. Sometimes, life happens, and homeowners are forced to move under less-than-ideal circumstances. The home buying process doesn't need to be so daunting. Short sale homes come with a variety of benefits, and Trademark Home Buyers aims to make the process seamless so homeowners can move with ease.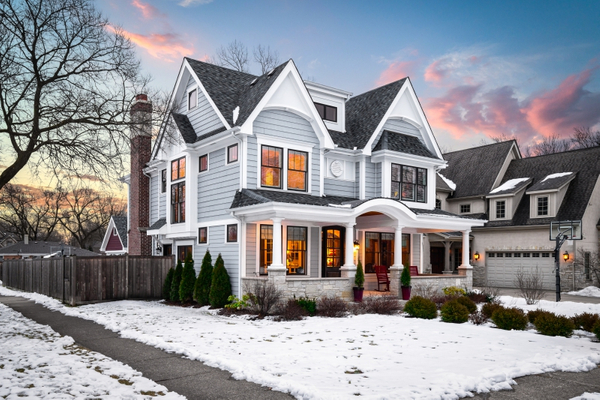 WORK ON YOUR TIMELINE
We pride ourselves on our short sale process. Typically, our clients can expect to receive a quote for their home the first day we come to look at it. This quote will not change during the buying process, eliminating any confusion or curveballs. Cash house buyers usually operate with transparency because they understand that clients may hesitate at first for fear of getting a bad deal.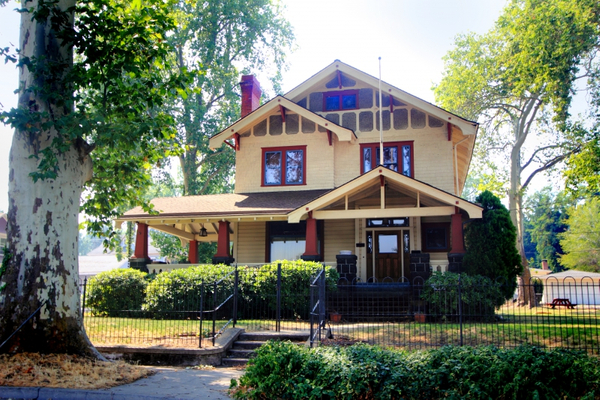 NO REPAIRS OR CLEANUP
Moving all of your belongings can be a stressful endeavor. Your home has collected all your memories for the duration that you've lived there. In the traditional home buying process, the previous owners would be left to clean up or repair anything they've left behind. Unfortunately, people who need to move out of a home quickly often do not have time or funds to dedicate to repairs or cleaning. Not only do we let you sell your house fast, but we also eliminate the need for lengthy cleanup and repair, so you can focus on moving into your new home sweet home.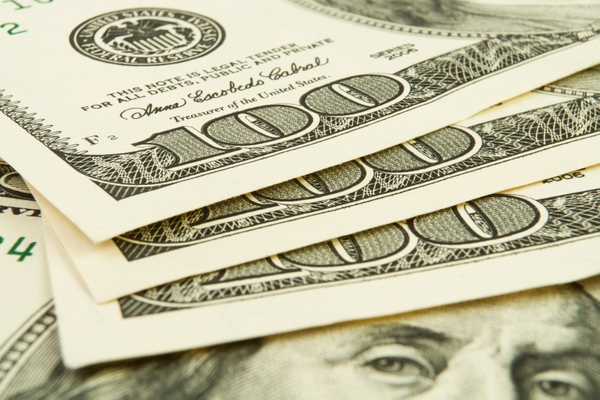 COLD HARD CASH
Sometimes, people are placed in difficult financial situations that force them to sell their homes quickly. Moving is expensive, and receiving your home's value in cash can help with your moving expenses. You no longer need to wait for holding periods, like when large checks must be processed. Instead, you can walk out with your cash and head out on your next adventure.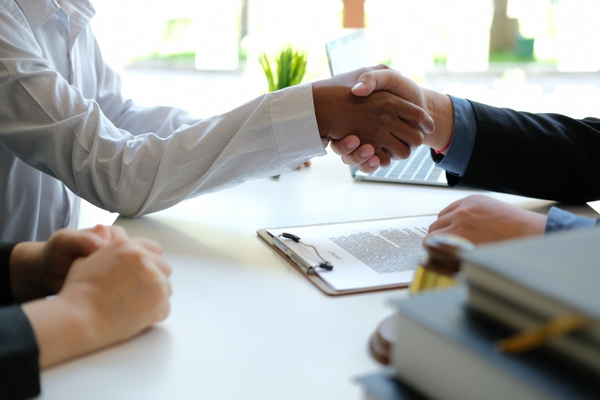 MORE CHANCES FOR NEGOTIATION
Unlike traditional property buyers who may wish to make quick gains, our fast selling process allows us to give you more wiggle room. We're more likely to negotiate the best deal for you, ensuring that you get the most cash possible. There's no catch here. We aren't trying to cut back on costs by purchasing your home as-is.
If you're on a tight timeline and a tight budget, it is worth considering short sale home buying. At Trademark Home Buyers, we want you to have your freedom back from daunting real estate processes. You no longer have to sit through lengthy consultations, only to find that the company you were working with wants to low-ball your offer. Take the next step towards finding your new home sweet home by booking a consultation with us here, and we'll help alleviate some of your moving stresses as soon as possible.