How Is Your Home's Value Calculated?
Important Factors To Consider In Selling Charleston, West Virginia Homes
If you are going through the thought process of, "How am I going to sell my house?" it's important to pause for a moment before putting it on a real estate listing. It is necessary first to know the exact value of your home and what are the ongoing rates in the market. In fact, there might be people willing to buy your home, such as our Trademark HomeBuyers staff. However, the major question to answer is what value should you sell your house for? In order to know for sure, you need to consider multiple factors, including: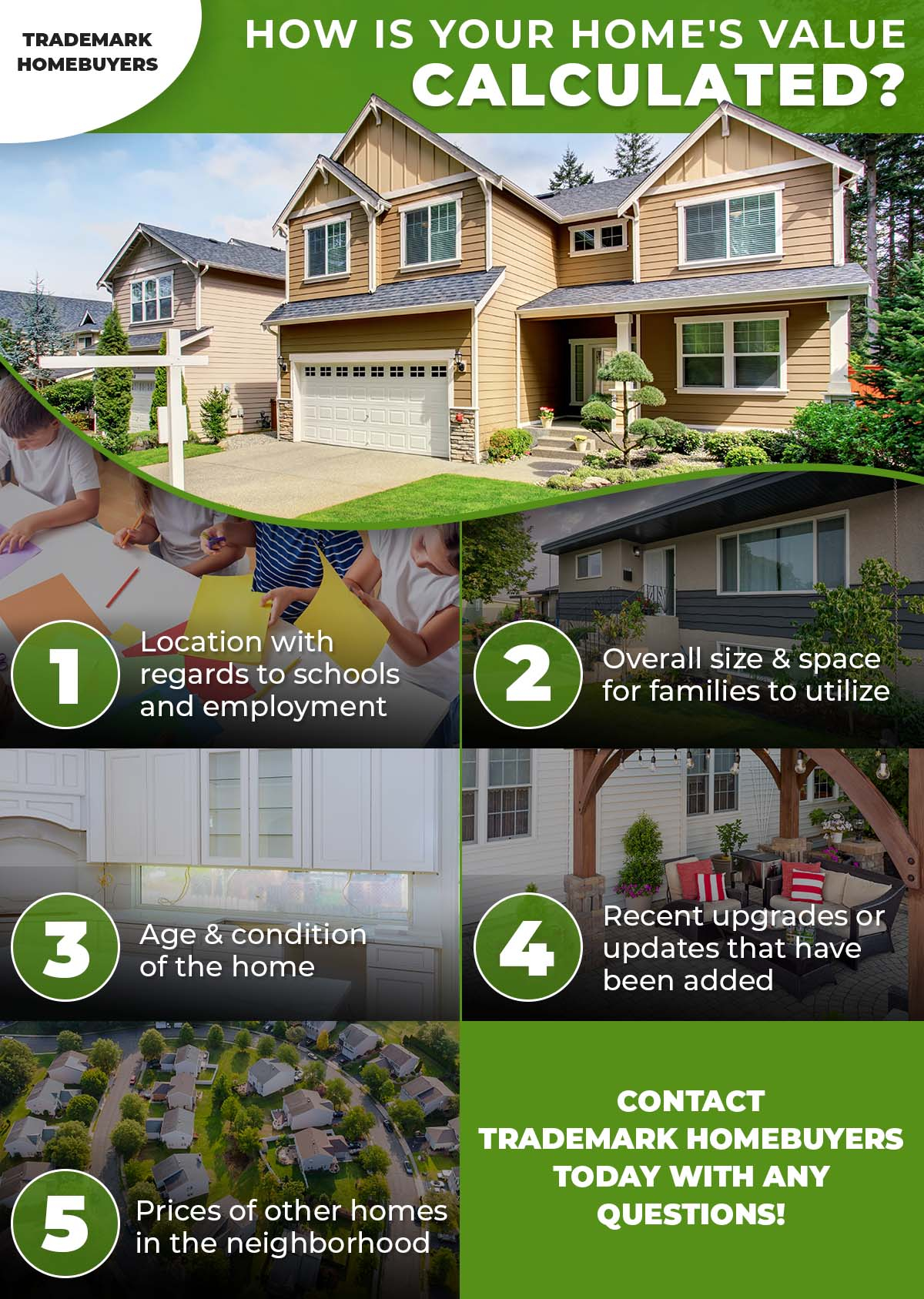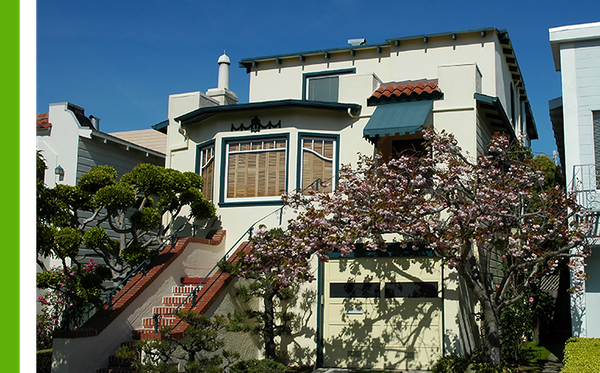 Neighborhood Comps in West Virginia
Any home that has recently sold in your neighborhood is called a "comp," which encompasses similar houses to yours. Their prices are the closest idea you can get for accurate prices and rate for buying and selling houses. These comparable rates are important to consider because they can strongly affect the process of selling your house.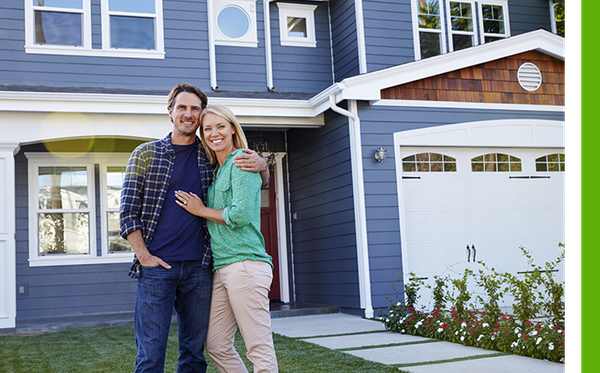 Location Factor
When real estate agents look at your house, they tend to look at:
Local School Quality

Nearby Employment Opportunities

Recreational Centers
All three of these factors explain why some areas have steep low or high prices. A good location — proximity to highways, utility lines — and public transit can all impact a home's overall value. Our Trademark HomeBuyers staff are stressing the importance of knowing that when you want to calculate your home's value, location can be more important even than the size and condition of the house.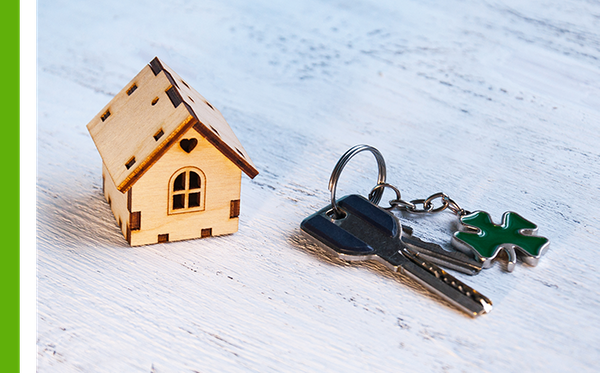 Home Size and Usable Space
Home buyers and appraisers also pay a great deal of attention to liveable space. Bedrooms and bathrooms are most valued; the higher number of beds and baths your home possesses, the more your home is worth — this is because livable space per square foot determines the rate. For example, if you have a 2,000-square-foot home with a 600-square-foot garage, that is only 1,400-square-feet of living space. This is why garages, attics, and unfinished basements are excluded. If you need help determining your home's amount of liveable space, contact Trademark HomeBuyers now!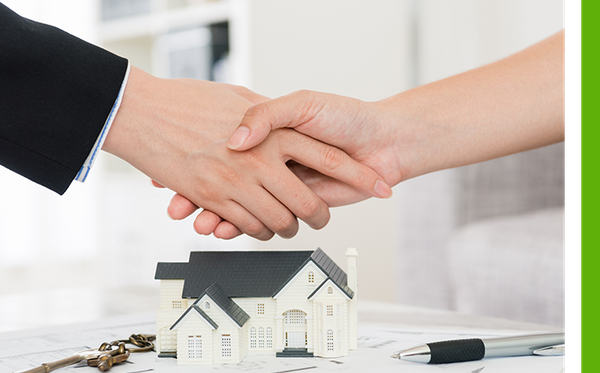 Age and Condition
The age and condition of a home also contributes to how much money a potential buyer would or would not have to invest afterward. This explains why most buyers require an inspection contingency in their contract. Before you start selling your house, and before you get into contact with a realtor, do your research beforehand to determine what overall condition your home is currently in.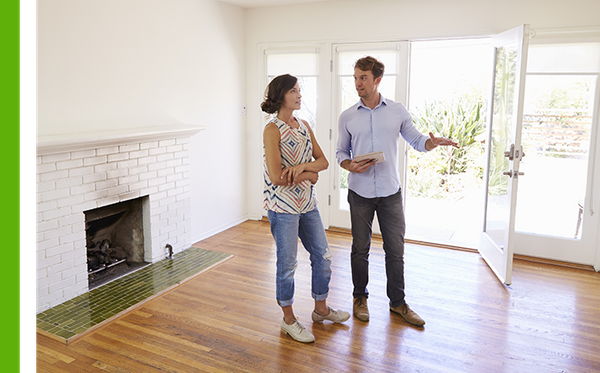 Upgrades and Updates
Upgrades and updates can make a huge difference in the value of your house when you go to sell. However, not all update projects are valued the same way — a finished basement in Portland, for example, is five times more valuable than a finished basement in Atlanta. Sit down before you start selling your house and review all of the improvement projects you've invested in since moving in.
Get In Touch With Trademark HomeBuyers!
To buy and sell a home, one must have sound knowledge of all these factors, but if they work in your favor, you can sell your house fast by quoting the right price and bid. You can also contact services such as Trademark Homebuyers, which can speed up your process. Contact us today to sell your house!