How It Works
Sell Your House Fast With Our Quick Sale Specialists
Helping YOU is OUR Trademark
It's very simple. Starting with a free, in-home consultation, Trademark Homebuyers will make an appointment to visit you in person, review your property, explain the process of selling your home, and answer any and all questions you may have.
From there, we can make you a fair offer to buy your home! If you like our offer, we pay all normal closing costs. Additionally, there are no real estate commissions, and you get to skip all repairs, cleanings, and showings. We can close in as few as 10 days, or on your timeline (taking longer if you choose).
Best of all, you can trust that our offer won't change before closing!
Starting a new chapter is stressful. You have made many memories in your home, so the emotional pull that comes with selling your house is huge. Our goal is to ease your burden, ultimately making it possible for you to sell your home stress-free so that you can move on.
Our process is easy. Let's break down how it works.
Step 1: LET'S CHAT
Call us! Our team will collect some information from you about your home, its current condition and how we can help you. We'll talk with you about how we operate and what steps may be next. Lastly, we'll schedule an appointment to come and view the property at your convenience. We are a a small team, made up of real people who care about helping others complete quick, effective sales on their homes.
Our main goal is to assist YOU in what is oftentimes a very difficult process — selling your biggest asset, your home, can potentially become your biggest headache. With our help, it will be hassle-free. We have bought and sold over 150 homes since 2015 and we have seen it all. We are skilled in what we do and we pride ourselves in helping folks close difficult chapters and start new ones that begin with relief!
Trademark Homebuyers is a locally owned and operated home buying team serving the entire Kanawha Valley, including Kanawha, Putnam, and Cabell Counties of WV.
Step 2: LET'S MEET
This is exactly what you would expect: We meet with you and explore your situation. We'll look around your home and put together an offer to buy it as-is: No cleaning, no repairs. It's that simple. Our job is always to make your life easier as you transition into your new home. Usually, our clients are pleasantly surprised with what they find during their consultation. Nine times out of ten we can make you a guaranteed, on-site offer to buy your home. Typically, people expect to have to wait long periods before they get their inevitably disappointing offer. We're different. We'll go over what the cash payout would look like on your end, and what steps will ideally happen next.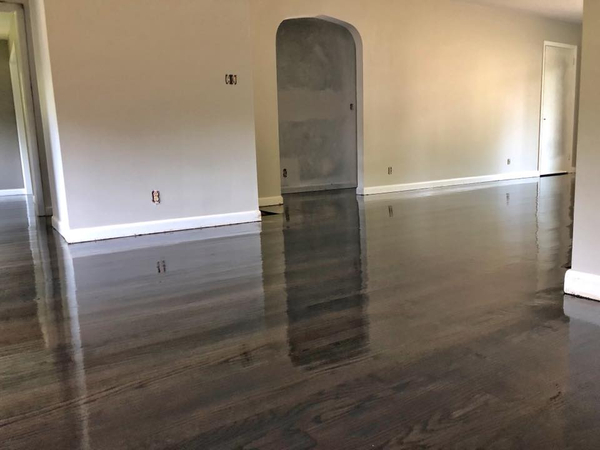 Step 3: SCHEDULE A CLOSING
Once we have determined our offer and you have accepted it, we can schedule a closing as soon as you like, or we can even wait months! We've purchased houses in as little as seven days and have also extended closings exceeding periods of seven months. We're on your timeline; you get to choose. The timeline will not affect our offer either. We understand that sometimes there are things that have to take place (moving, yard sales, estate sales, family cleanouts) prior to us taking over possession of a property, and we are happy to accommodate that and help in whatever way we are able.
Once we set up the closing, you will receive a notice of disclosure from our title company that details every penny involved in the home property transaction, including the amount that you can expect to receive at the table.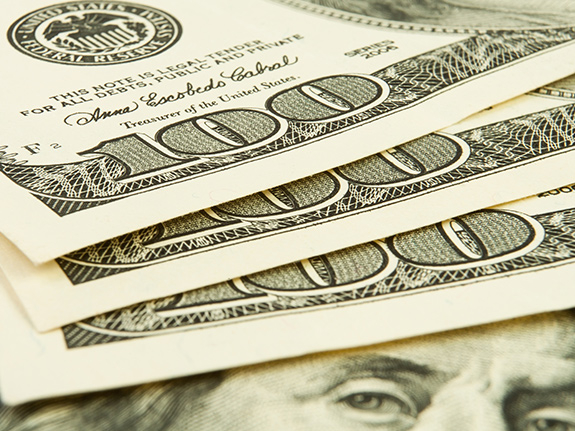 Step 4: CLOSE & GET CASH
Once you agree and we move forward with the homebuying process, you'll receive cash payment in no time. We do not delay in the payout process. We understand that moving is a costly expense, and as always, we aim to ease your burdens. There aren't any loopholes here. There is no catch or fine print. You won't need to jump through hoops to get what we promised you, allowing you to achieve your moving goals on your exact timeline. There are no real estate agent commissions or anything like that. We'll pay the full amount of typical costs for the closing on your home, so that you can expect to receive exactly what we offered. Another way to keep it simple — and to sell your house fast!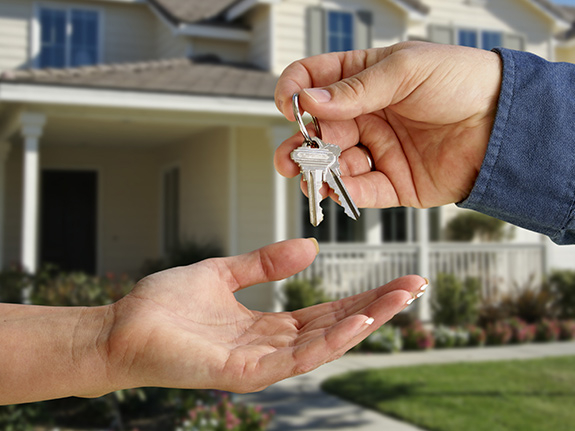 Step 5: SELL, SUCCEED, & MOVE ON
WHEW! You did it! Sold the house totally as is, without fixing any of those issues, without tons of showings and failed purchase contracts, home inspection issues or lender requirements that cost you time, money and peace of mind! Selling your home does not need to be a daunting process. While we try to sell your house fast, we do not rely on our short sale process to do the talking. We ease your stress further by doing the heavy-lifting, since you didn't need to stick around for any time-consuming cleanups or repairs. Now you can start the next chapter with confidence.
The best part about being home buyers, we feel, is that you get to watch us totally transform your old house into a beautiful residence that will define the start of a new chapter with a new family in the future. As cash house buyers, we operate with our clients' worries in mind. Selling your house used to be a lengthy process that eventually became more effort than it's worth. However, we care about transforming your old space into something brand new, so another family can come make brand new memories there. Our motto is "Taking Tired Houses and Creating Turn-Key Homes" for the next generation to enjoy!
NOW GO FIND YOUR NEW HOME SWEET HOME!
Call Now to start our quick home buying process!